John Hayward Financial Planning
Tel: 618 20 47 31
Email: john.hayward@spectrum-ifa.com

Crystal Windows
Tel: 966 45 7 253
Email: sales@crystalwindows-spain.com

SES Builders
Tel: 965 050 630
Mob: 679 957 611
Email: info@sestormos.com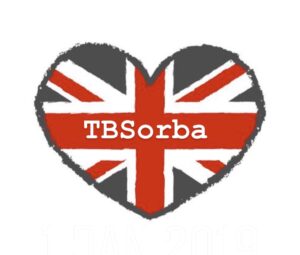 The British Supermarket and Take Away, Orba
Tel: 603 157 197
Email: info@thebritishsupermarketorba.com
Website: https://www.thebritishsupermarketorba.com/
Talleres Berenguer
Tel: 965 583 040
Email: admin@talleresberenguer.es
Website: https://www.talleresberenguer.es/construccion.php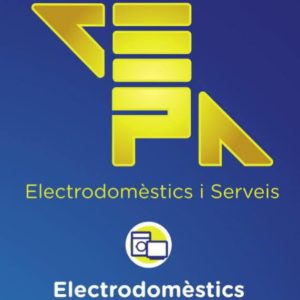 Euronics - Cepa Electrodomesticos
Tel. 696 49 91 83
Website - www.cepaelec.com
Facebook - https://www.facebook.com/CEPAELEC-119638418046439
Salon 12 by Gino Mazzucco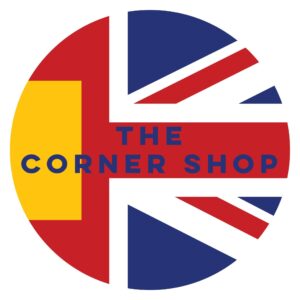 The Corner Shop, Orba
Tel: 658 811 636
Email: thecornershoporba@gmail.com
The Corner shop in Orba is a friendly family run supermarket stocking a huge variety of English products at great prices.
We have a fantastic selection of British brands including frozen goods, pies and pastries, pet and garden supplies, toiletries, cleaning products, pool chemicals, superb greeting cards, chocolates, herbs and spices and much much more.
Our aim is to stock the brands that you know and love whilst keeping our prices competitive.
If you can't find what you need please let us know and we will try to source it for you.
As part of our community service we also offer a postal service via Easypost.
For more information please contact us on 658 811 636 or email us on thecornershoporba@gmail.com
Strider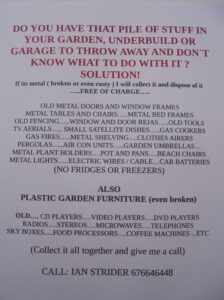 Divine Cuisine
Tel. or Whatsapp: 606 900 583
Email: orders@divinecuisinespain.com
Website: https://www.divinecuisinespain.com/