About Valley FM
It is a happy coincidence that a number of people with a lot of experience in the radio business live in the Orba area. Following an almost chance comment last year and a lot of work, Valley FM is now available – on-line and on 94.5 FM & 102.6FM.
Valley FM is almost a new kind of radio service. Based on a massive music database, put together with over 30 years experience, music is the backbone of what we hope will become an important resource for the folk who live here in the Marina Alta area of the northern Costa Blanca.
We are a community station, aimed at the English-speaking residents of this part of Spain – but not just the English ex pats. We aim to be multi lingual but our core will be in English. There are a few known people appearing on Valley FM in the weeks and months to come, but there is room for you. We have the equipment and expertise and if you have an idea, then let us work together to get that idea on the air.
We will be a commercial radio station because we need to cover our operating costs but not to make a profit for shareholders, so any advertising will be very affordable for local businesses and if all goes well we will be able to share our success with those who help to create the station.
So welcome to Valley FM, available on-line 24/7, and if you would like to get involved please contact us.
Maybe you have an idea for a show you would like to hear, or create. This is what we believe the experts in these things call a 'soft launch', so join us – we hope you enjoy what we do and would like to be involved with real community radio for the Orba valley and surrounding areas.
Our coverage area will be from the villages in Val de Laguar, Orba, Tormos, Benedoleig, Sagra, Rafol, Sanet y Negrals, Beniarbeig, Ondara and El Verger. It is likely that coverage will be available outside this area too, but even if you can't listen on your radio you can always listen to our live broadcast via the internet anywhere in the world.
Should you want any more information about the station or to place an advertisement please use our contact form.
Presenters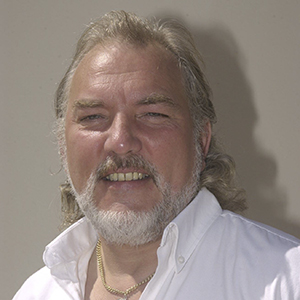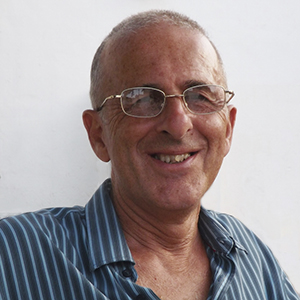 Vernon Pearce
See programme schedule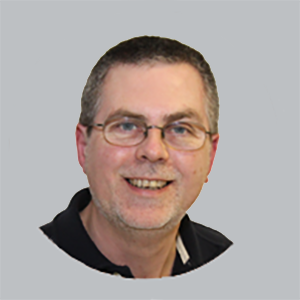 Nigel Chorley
See programme schedule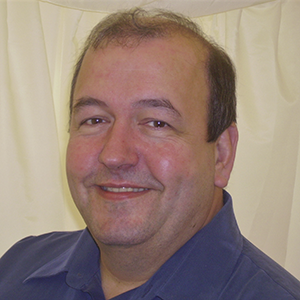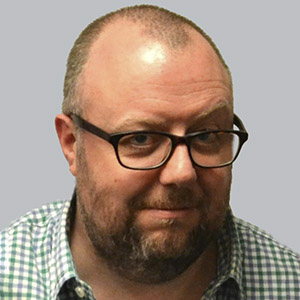 Duncan Barkes
See programme schedule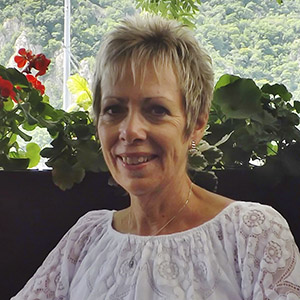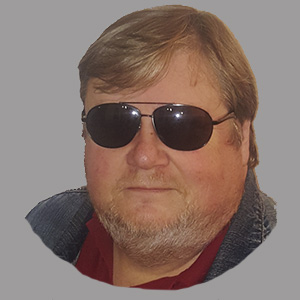 El Gordo
See programme schedule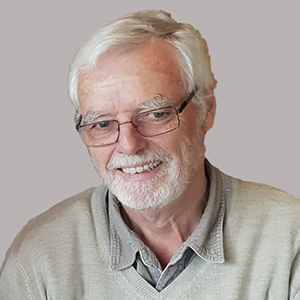 Ieuan Davies
Sports Reporter
Schedule
This is our current schedule, as the station grows more presenters and themed shows will be added.
Sky News will be broadcast every hour on the hour throughout the day.
Monday
After Hours

-

Music all the way

-

Easy Listening Music

-

Music all the way

-

20 / 20 Breakfast Show

-

Sounds of the 70s

-

Music all the way

-

Sound of Country

-

Music all the way - 70's

-
Tuesday
Vintage Love Songs

-

Music all the way

-

Easy Listening Music

-

Music all the way

-

20 / 20 Breakfast Show

-

Sounds of the 70s

-

Music all the way

-

Sounds of the 60s

-

The Rock Show

-

Music all the way

-
Wednesday
Music of the Valley

-

Music all the way

-

Easy Listening Music

-

Music all the way

-

20 / 20 Breakfast Show

-

Sounds of the 70s

-

Music all the way

-

Icons of the 80's

-

Classic Hour

-

Music all the way - 80's

-
Thursday
Icons of the 80's

-

Music all the way

-

Easy Listening Music

-

Music all the way

-

20 / 20 Breakfast Show

-

Sounds of the 70s

-

Music all the way

-

Girls Only

-

Music all the way - Disco

-
Friday
Music & Memories of the Movies & Musicals

-

Music all the way

-

Easy Listening Music

-

Music all the way

-

20 / 20 Breakfast Show

-

Sounds of the 70s

-

Music all the way

-

Smooth Jazz

-

The Soul Show with Nigel Chorley

-

Music all the way

-
Saturday
The Soul Show with Nigel Chorley

-

Easy Listening Music

-

Music all the way

-

60's Vinyl Countdown

-

The Best of

-

UK Number 1's with Nigel Chorley

-

Mitch FM

-

Music all the way

-

Music of the Valley

-

Soul Box

-

After Hours

-

Music all the way - Vintage

-

Vintage Love Songs

-

Music all the way

-
Sunday
Soundtrack of the 60's

-

Music all the way

-

Easy Listening Music

-

Music all the way

-

Love Songs Hour

-

Morning show

-

Soundtrack of the 60's

-

Music of the War Years with Vernon Pearce

-

Music & Memories of the Movies & Musicals

-

Music all the way

-

Comedy hour

-

Music all the way - 60's

-